Cultivating change.
Creating wholeness.
The big challenge for many organizations
Many times, even highly successful organizations draw upon only a fraction of our skills, knowledge and experience. It's like we're showing up for work with only half a brain!  This can be caused by:

Constraining
roles
Unhealthy conflict

Unskillful
communication

Fear

Misinformation

Relating as job
titles, not humans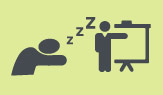 Poorly run
meetings

Boredom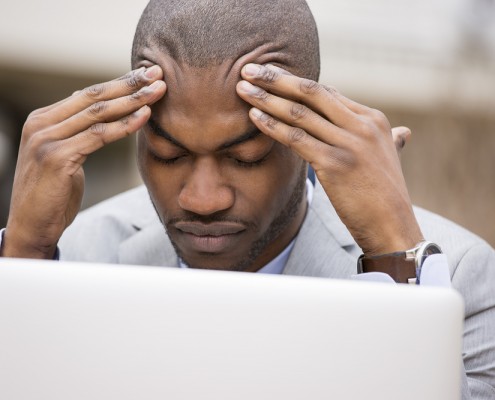 What are the symptoms of going halfway?  High turnover, decreased satisfaction, lost creativity, missed goals, unhealthy tension and stress.
Whole people form whole teams that are more effective.
Whole teams drive whole organizations that achieve their goals.
Whole organizations help create a whole world!
What are whole people, teams and organizations like?
Creative

Adaptive

Mindful

Bold
Inclusive

Inspiring

Authentic

Collaborative

These qualities can be taught and developed through experiential education, training and coaching.
You may be wondering, "If these qualities can be taught,
then why haven't my other training efforts worked?"
Traditional education and training isn't as effective because it speaks only to people's "work" brains.  Gathering everyone into a "bored" room for standard "sit and get" training is great for teaching concrete skills, but not so great at sparking inner transformation.
Experiential learning engages the whole person and creates opportunities to interact with people in whole new ways.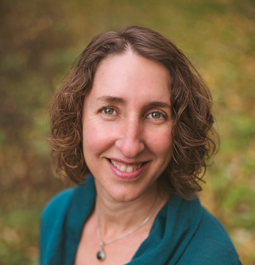 New Leaf's Experiential Education Program
for Becoming Whole
I will work with you to create a customized program that achieves your goals.
These are some of the things I'm passionate
about helping your organization to develop:
Diversity & Inclusion

Effective Communication

Healthy Conflict

Emotional Intelligence

Direct, Honest & Kind Culture
Strength-based Learning

Values & Passion = Vision & Action

Risk-taking / Boldness

Authentic Collaboration

Productive Reflection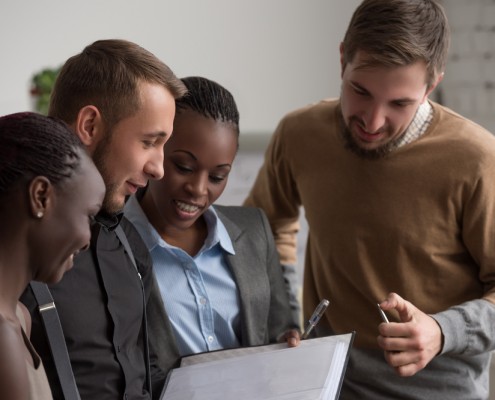 If you want to create a thriving organization made up of effective teams and engaged people, let's have a conversation!