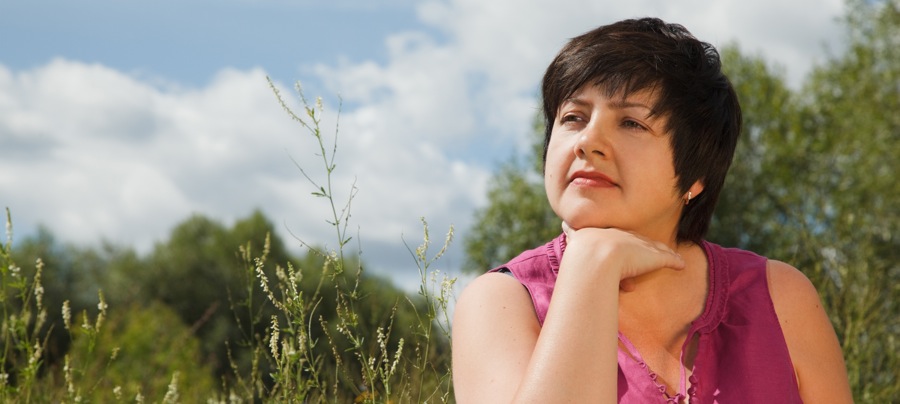 When we spend time in nature, we can see pretty quickly that to be fully alive is to continually change.
Sometimes we choose change, and sometimes change comes when we least expect it.
You may be reeling from a change you didn't choose –
a job loss, breakup, relocation, death of a loved one.
You may be standing at the edge of a great leap –
a new career, committing to a relationship, retirement.
Change can cause us to have mixed emotions – excitement, worry, anticipation, fear, stress, or ambivalence. This mix of feelings is normal in the face of change, although it can be disorienting.
Finding Direction
When emotions are swirling, it can be hard to know what to do or think next. Getting really clear about what matters most to you in life helps. This set of beliefs is your personal North Star, what you use to find your way when you feel lost.
As a coach, my job is to help you define your North Star by asking thought-provoking questions, challenging unconscious assumptions, and being compassionately honest.
A Partner on the Path
Coaching is a partnership that respects your intelligence and capacity to discover your own solutions. Together, we create space and time for you to reflect, make choices, and take action to live a full and fulfilled life, as you define it.

What happens during coaching?
The first step is a free consultation so you can ask questions and get answers. If we choose to work together, you'll begin coaching. Coaching takes place by phone or Skype, so there are no geographical limitations (I work internationally). Most people appreciate the time-saving and "green" benefits of not having to drive, park, etc. for appointments. We will work together to come up with a schedule that is right for you.
You'll help set the focus of each session, learn from challenges and successes, and commit to actions you want to take by the next session. In between sessions, you have unlimited access to "Coach on Call" support – brief emails or phone calls to ask questions, problem-solve, or celebrate successes. You also receive a discount to attend retreats.
We'll work together until you feel complete, whether that's in a few months or in a year or so. Everyone is different, and you'll have a good sense of when you've achieved your goals.
Learn more about having a supportive partner while you're in the midst of change. There's no obligation, and confidentiality is guaranteed.