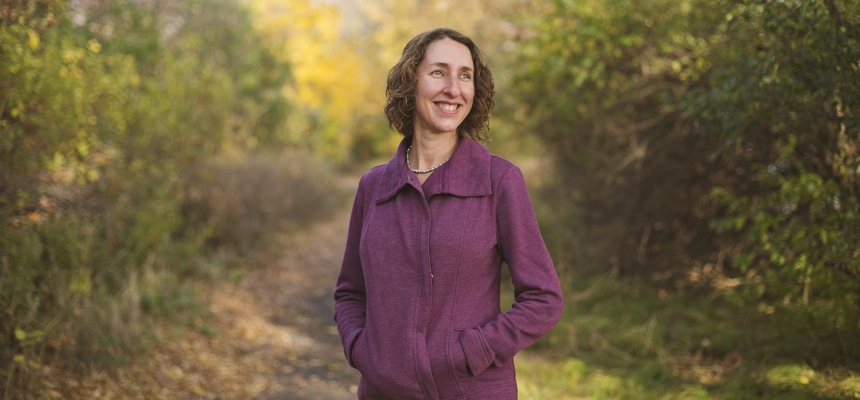 We all need someone who believes in us.
Throughout my professional life, people have appeared who said, in one way or another, "You can do this." Notice that these folks didn't say, "You won't have to struggle or feel uncertain."
Every person, team or organization experiences times of struggle or uncertainty as they strive to reach their goals. I want to be a partner who believes in you during challenging times and is there to celebrate your wins along the way.
My mission is to help people in values-based
nonprofits, businesses, and educational institutions
work well together so they can do amazing work in the world.
Through collaborative partnership, I help develop and sustain shared leadership, authentic teamwork, open communication, and a "direct, honest, and kind" culture. I seek out diverse clients and value trusting relationships. I listen deeply to my clients' needs, creating custom plans and solutions with them as partners vs. fitting clients into a pre-packaged program.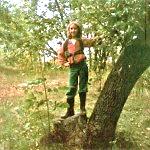 I grew up in a small Midwestern town where I was able to roam around the neighborhood woods and meadows and play pick-up games of baseball, basketball and football until it was too dark to see. My grandfather taught me to listen to the approaching wind in the treetops, and I spent many afternoons hidden on a blanket in the tall grass with a picnic lunch and a collection of field guides. Nature remains the place where I learn the most about life and feel most at home.
As a young adult, I followed the path that was set before me: college, grad school, marriage, job, house. Eventually, I reached a point where I felt that my career was at a dead end. I'd achieved a measure of success and didn't see any appealing opportunities for growth where I was. The same could be said for my personal life. In other words, I felt I'd done all the right things, but not much felt right.
I know what it's like to feel stuck and wish for guaranteed solutions. If I could just know without a doubt what the "right" thing to do was, I'd gladly have done it! But as you know, it doesn't work that way. So, I got a coach.
With the support of my coach, I learned to trust myself.
I learned that living according to my core values and desires was the way to bring all kinds of good into my life. I learned that ease doesn't lead to happiness – integrity does. These realizations led to many changes, including leaving a marriage that was already over, significantly simplifying my life, leaving paid employment to start New Leaf, and traveling on adventures by myself around the country and world. I returned to nature, living in the Absaroka Mountains of Wyoming to complete a 30-day NOLS Outdoor Educator training course and becoming a backpacker, rock climber, mountain biker, and paddler.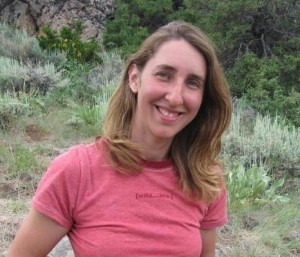 Today, life still has its share of bumps and hurdles like anyone else's, but they're easier to handle when I stay focused on my values, keep myself physically and emotionally healthy, and surround myself with inspiring people (which includes my amazing husband and stepdaughter, cherished friends, and extended family). It's sometimes smooth and sometimes messy, and I keep learning how to be mindful and let go, every day.
One of my greatest joys is getting to be a consultant and coach, using my skills and talents to help my clients learn, stretch and grow. New Leaf is celebrating 10 years of service in 2015, and I'm excited to see what the next 10 years will bring. I hope you'll be part of New Leaf's journey, too.
"All life is an experiment. The more experiments, the better."  ~Ralph Waldo Emerson